Eager to join a passionate and ambitious team?

As our future colleague we want you to aspire to continuous development and share the same values ​​with us: excellence, integrity, creativity, passion and team spirit. We are looking for passionate people, attentive to every detail and result-oriented in every project they're involved.

Do you think we would make a good team? Apply for one of the available positions.
Together we can do more and better

At Rottaprint, we believe that each person fits a certain role, and we'll provide you the needed guidance to find yours. We will always support the development of your professional skills and we want every member of our team to find the right solutions for any challenge.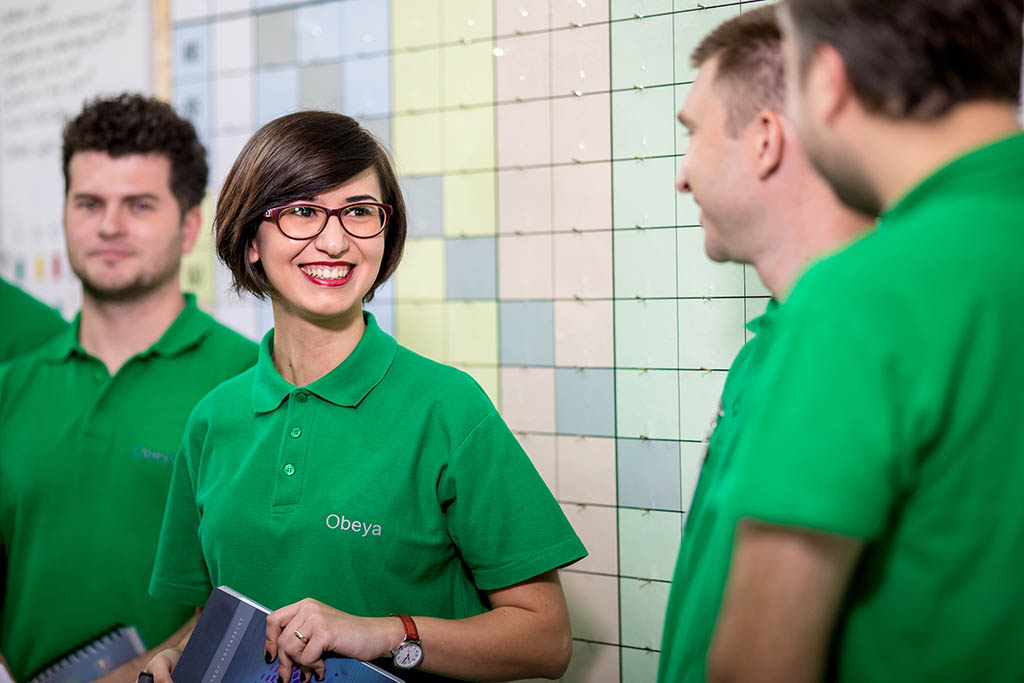 Technical skills are very important, but the essential part is to communicate effectively and work well together. Find out the available positions and join our team!
Professional development, a top priority

Because we want our team to benefit from the best opportunities for developing the technical skills, in 2008 we established the first and only School for Flexographic Printers in Romania, accredited by the Ministry of Labour and the Ministry of Education. Moreover, we were the promoters of introducing the flexographic printer job in the COR-Classification of Occupations in Romania.
This way, even if you have no experience in the field, but you want to start a new career path, you'll have the opportunity to learn directly from our professionals and combine theory with practice.
The Rottaprint Academy, consisting of the Printing Academy, the Sales Academy and the Management Academy, is a program dedicated to each one of our employees is trained according to the specific needs of the position they occupy. Moreover, every year you will participate in a series of trainings, because we want you to constantly evolve professionally and keep up to date with the news in the printing industry.
The advantages of being part of the Rottaprint team
• A great environment for continuous professional development;

• Specialization and training courses;
• Kaizen courses;
• A united, energetic and professional team;

• Balance between professional and personal life;
• Motivating salary package and performance bonuses;
• Loyalty bonuses;
• Meal card;
• Health card at a private clinic;
• Daily transport to and from the workplace.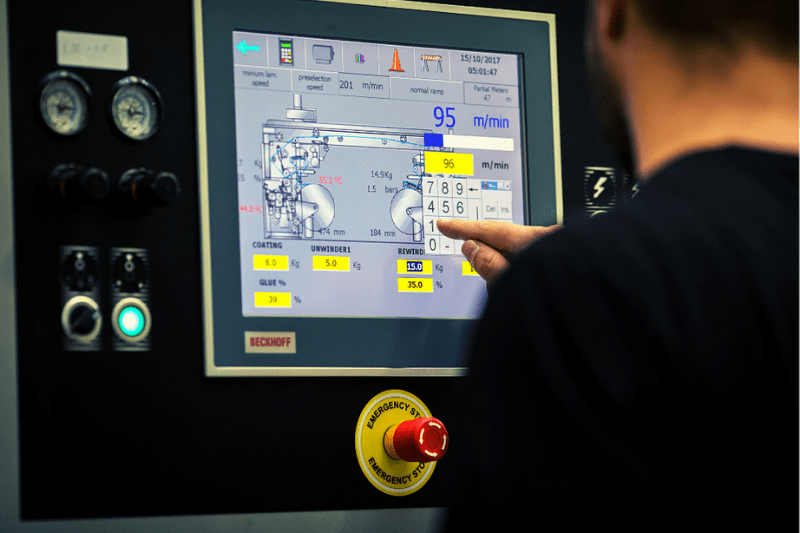 Career
Continuous development and improvement are part of our DNA. Every year, the company sets new goals that ensure continuous growth at all levels, which offers the team the opportunity to grow professionally with it.
Because we constantly develop new production areas and departments, there are always new opportunities for promotion and our colleagues have priority for the management positions.

Each member of the Rottaprint team is encouraged to develop and improve new knowledge in order to manage an increased level of responsibility, either if we're talking about a job with complex tasks or a new, more efficient machine.
Moreover, when we have in plan a job promotion or a new project management position, our focus is always on the proactive, passionate people, eager to evolve. We strongly believe that people are the ones making the difference in any project.
Be part of the Rottaprint team in one of the following departments: Sales, Customer Support, Prepress, Production, Logistics-Procurement, Kaizen, R&D, Financial-Accounting, Human Resources, Marketing or Infrastructure.

Check the list below to find available jobs. Even if currently we don't have a suitable job for you, we would like to meet you. Send us your resume to jobs@rottaprint.com and tell us what are your career plans.