Features and uses
Shrink sleeve labels are an effective promotion channel thanks to the large printed area. These allow a 360° design which takes the shape of the container they are applied on. They are very versatile and can be applied on any materials: PET, glass, metal or wood.

Shrink sleeve labels functionality
In addition to the aesthetic role, this labels also have a functional role in the packaging of your product. They are used for sealing the product container, which is proof that the products have not been opened before, but also an essential hygiene criterion for the companies producing soft drinks and many more.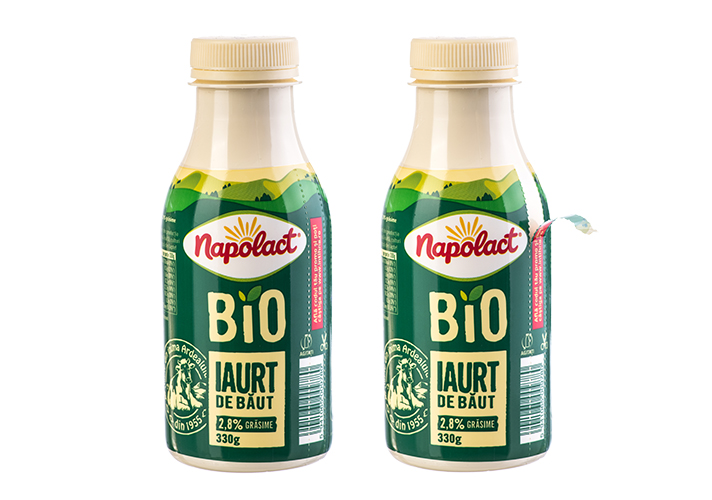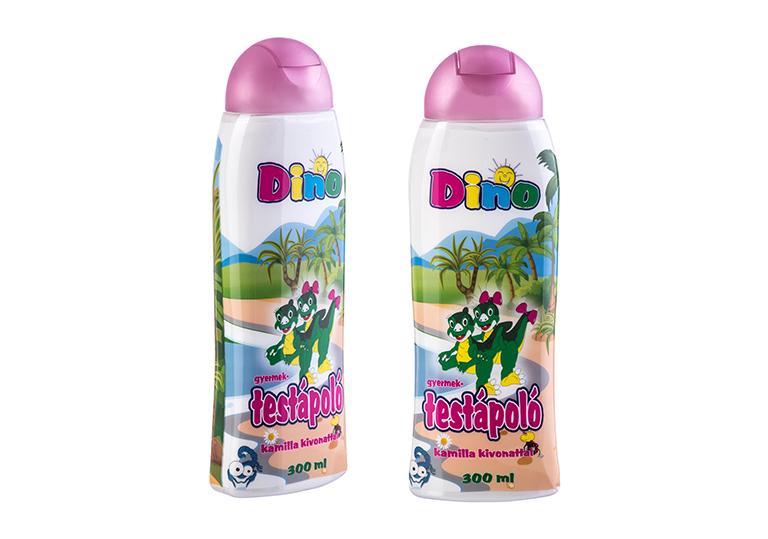 Promotion
Shrink sleeve labels can also be successfully used in promotional campaigns, especially in promotions where it is necessary to wrap several products together.

Strong colors and adaptability for any design
We print shrink sleeve labels using flexographic or digital technology. We use both metallic and fluorescent colors, which give a unique design to your product. For a special look that will make the product stand out on the store shelves, we can embellish the label with visual effects, obtained by special techniques such as cold foil stamping, matte or partial varnish, variable data or perforation.
PETg – the durable, efficient and environment friendly material
We know how important the responsibility for the future of the planet is. It's not impossible to find the perfect shrink sleeve label that differentiates your product from the competition and that it is both durable and made of an eco-friendly material. We recommend you use PETg foil, a reusable material with a low impact on the environment. Thanks to its high degree of shrinkage, PETg is easy to use for irregularly shaped containers, while being resistant to storage and transport conditions.
In addition, by choosing PETg, the production budget decreases significantly. Moreover, the PETg material's transparency and shine will offer your product a more attractive appearance and will make it easier to be noticed on the store shelves.
To take the shape of the container, the material contracts when heated at temperatures ranging from 70° to 90°, a process in which the printed image is also molding. Therefore, creating an appropriate design may be more difficult compared to other types of packaging or labels. We will always assist you in creating the right design. The 3D simulations made by our team will help you visualize the final look of your product before printing. Thus, the help provided by Rottaprint specialists is the guarantee that you will achieve the perfect results.

Request a quote and we'll find the best solution for you.