As part of our commitment to supporting our clients in every phase of their projects, we have taken the necessary steps to become an approved Universal Studios partner. This initiative allows us to support your marketing campaigns by having the right to print and bring to life the characters created by the well-known production company on labels and packaging.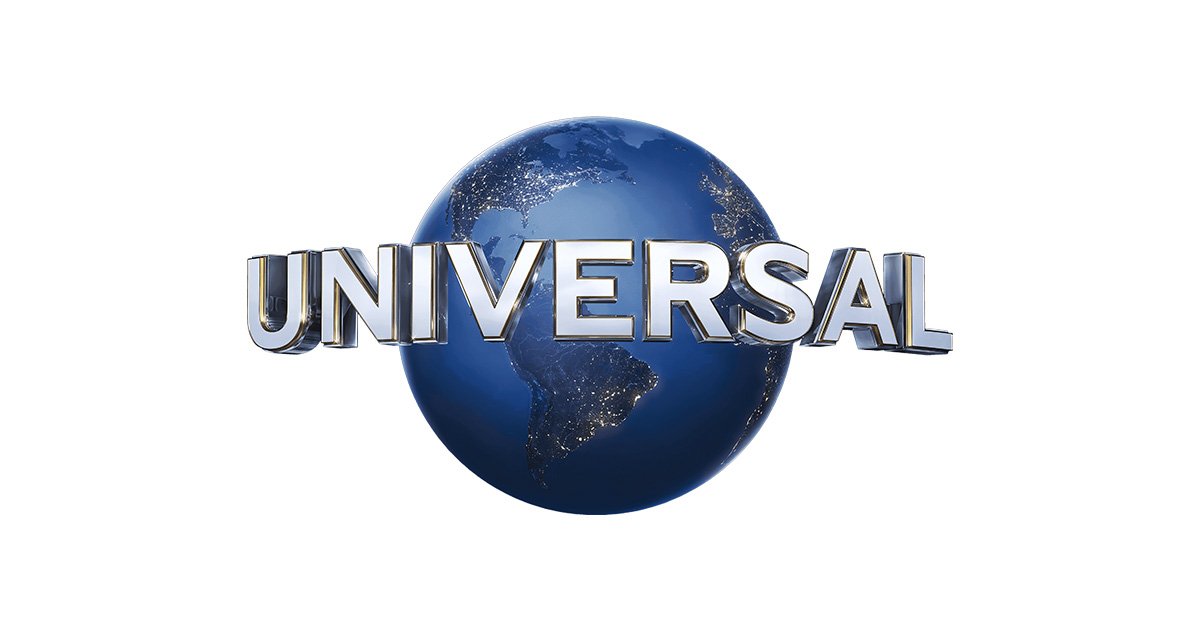 To obtain permission to print the Universal Studios characters, we went through a rigorous auditing process according to strict standards imposed by NBCUniversal (NBCU). With a worldwide reputation for integrity and high standards of business conduct, NBCU requires partners to comply with NBCU standards in areas such as environment, health, safety and work ethics.
We are proud to announce that, following these audits, we achieved an excellent score of 99%, which attests to our commitment to creating a work environment based on the professional and personal growth of Rottaprint employees. As such, we invite you to create innovative and engaging campaigns through iconic Universal Studios characters, benefiting from the quality we bring to every aspect of our printing process.
Universal Studios characters
These characters have captured the hearts of millions of people around the world and are an incredible resource for building engaging marketing campaigns. From classics like Harry Potter and Jurassic Park to modern characters like the Minions from Despicable Me or the hero Shrek, the offer for creative campaigns is varied. Here are the most popular characters:
Marvel superheroes
Dr. Seuss characters (such as the Grinch or Cat in the Hat)
Dreamworks, from Shrek to Madagascar characters
Harry Potter
Simpsons
SpongeBob
Dora the Explorer
Curious George
Transformers
Jurassic Park
Beetlejuice
Betty Boop
Barney
and many more.
Why create character campaigns?
The universe of animations and characters from Universal Studios films brings with it not only a vast pool of imagination, but also significant benefits for your marketing campaigns:
• You create campaigns with characters that appeal to all age groups (children and adults), amplifying the reach and attracting a broad audience.
• You have the opportunity to expand your campaigns to more countries and cultures thanks to the international reputation of Universal Studios characters.
• The effort in implementation is reduced once you get approval from Universal Studios.
• You increase the attractiveness and retention of your target audience by associating your brand with characters they have already made emotional connections with.
• You ensure consistency and brand recognition, but also a wide reach by adapting the campaign to different media, from print to online and TV.
Whichever Rottaprint product range you choose, we're here to bring your chosen characters to life. You have the option to integrate Universal animated characters on any of our products:
Rottaprint projects with Universal Studio characters
Intersnack – Minions – Despicable me 
The 5 Minion Stickers
Intersnack made an inspired choice for the POM-BÄR brand, selecting the characters from Despicable Me 3 Illumination – The Rise of Gru. The mechanics of the campaign consisted of collecting the 5 characters and sticking them on the campaign poster.
Intersnack – POM-BÄR – Madagascar promotional campaign
The characters from the popular animated film Madagascar have won over audiences of all ages with their unique blend of comedy and adventure. Also for the POM-BÄR brand, we worked with them to create a promotional campaign where participants have the chance to win one of 5 skateboards decorated with their favourite Madagascar characters.

Salbac – Shrek
Agricola decided to creatively integrate one of the target audience's favourite characters into their new range, Bravito. This approach has led to the creation of attractive products that are particularly desired and appreciated by children.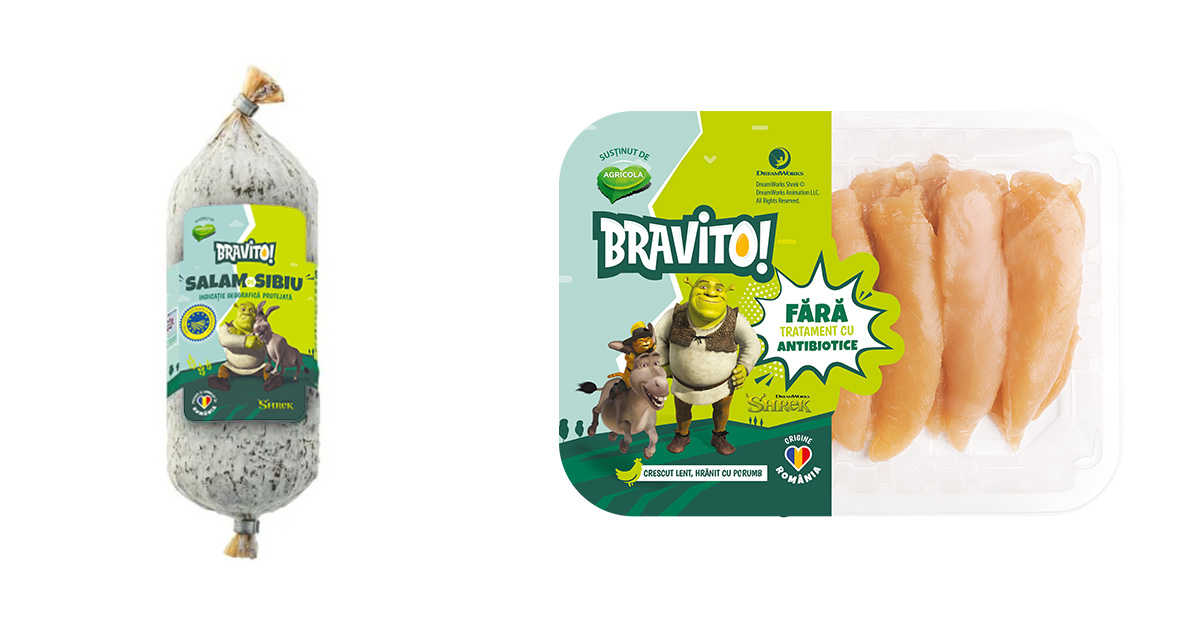 Regardless of the target audience or the purpose of the campaign, Universal Studios characters offer an endless source of inspiration and creativity. We're ready to turn every project into a captivating story and help you stand out amongst the competition. With a dedicated team and cutting-edge technology, we support you every step of the way.
We invite you to turn ideas into reality together!
Contact us for customised solutions!