By using the digital technology, we benefit from the advantage of producing labels in a short time, with high print resolution, clear texts and vibrant colors. In addition, it does not require printing clichés, which results in multiple financial and time benefits.
Features and uses
It is a versatile technology which allows printing a digital image on a wide variety of surfaces. This procedure does not require the production and use of printing clichés, as in the case of flexographic printing, which means saving time and costs. Digital printing is a very popular option for our customers due to its ability to produce labels in a short time, with high resolution and vibrant colors.
We recommend digital printing for:
• Seasonal products;
• Short run labels, in a wide range, for market testing;
• Packaging and labels containing variable data, images and/or text.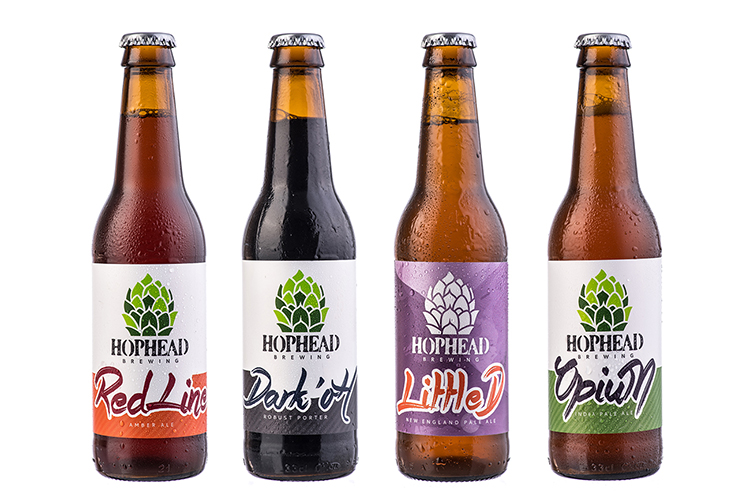 The advantages of digital printing
Did you know that digital printing allows you to create a unique design for each packaging and label, a process unattainable with other printing technologies? In addition, it has other advantages:
• Does not require preparation costs;
• Excellent resolution and vibrant colors;
• Profitable for low volumes;
• Allows the use of variable data, either images or texts.
When to choose digital printing
In addition to digital printing, at Rottaprint you will also find alternative solutions such as offset printing, screen printing or flexography. In order to be sure that digital printing is the right choice for your labels, you need to consider the following factors: quantity, delivery time and design. Our team of experienced specialists will guide you in finding the right solution.
If you need low volumes, each label to be different and you don't want to store large quantities that you don't need, we assure you that digital technology is the perfect choice.