Features and uses
We have an extensive expertise of almost 30 years in the printing industry, which allows us to offer the widest range of self-adhesive labels. We have always liked the challenges, and over time we have developed creative solutions that can meet all the needs of the market. Today, at Rottaprint, we produce all types of labels, from the simple ones, to the most complex, in different shapes, textures and colors.

Self-adhesive labels are the star of our portfolio and probably the most versatile product used in packaging. Whether your product packaging is made of glass, foil, plastic, metal or wood, self-adhesive labels are easy to apply without heat transfer, solvent or water.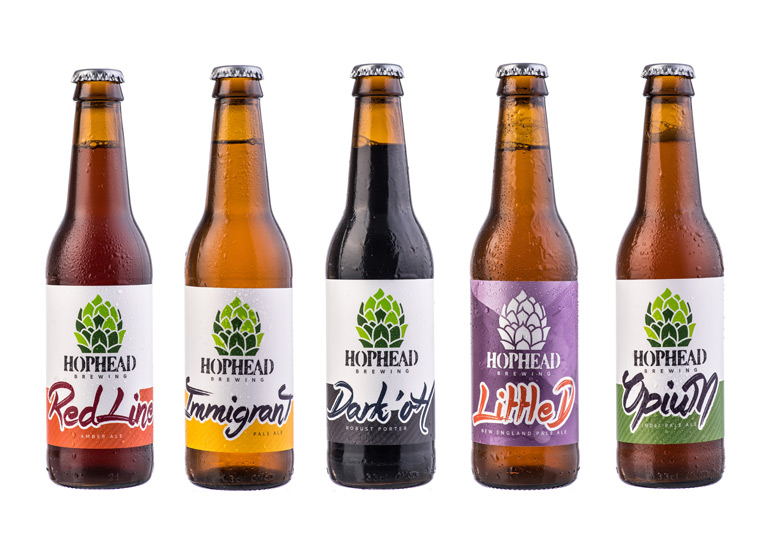 Wide range of adhesives, materials and printing technologies
Choosing the best label for your product is not always easy. There are many factors to consider. That's why Rottaprint specialists constantly provide you the necessary support to make the best decision. Variety is the key element in choosing the right solution, which is why we provide you:


Adhesives for each type of product – materials with permanent adhesive, reusable, waterproof or resistant to any climatic conditions, for products exposed for a long period in the sun, frost or defrost;
Variety of self-adhesive materials – we print on special stickers with different textures, glossy or matte surfaces, organic materials or foil. Regardless of the industry you operate in, at Rottaprint you will find the right solution for your product;
Mix of printing technologies – We are experts in multiple printing technologies: flexography, digital, screen and offset. We constantly invest in state-of-the-art equipment and specialized personnel, which helps us to offer you solutions for both high, industrial volumes and small prints or various models.
What you should consider when choosing a self-adhesive label
We always put quality first. Therefore, when we recommend a solution it is very important to know some key information about your product to choose the right one. The solution may vary greatly depending on the product, the application or storage environment.
Here are the main aspects we consider when we recommend a label for your product:
• what do you want to pack;
• what is the message you want to send to your target audience;
• what is the purpose of the label – functional, decorative, signage a.s.o.;
• what is the design of the label;
• what are the conditions of making, storing or packing your product;
• what difficulties did you encounter with other labels that you used before;
• how is the transport to the sale points carried out.
Send us a message and we'll find the best solution for you.